Business Services
We leave no stone unturned in realizing the business dreams of your organization. Our client's satisfaction with the services delivered have propelled us to the emerging global leader status in Consulting and Outsourcing. The services we offer include:

IT Outsourcing

IT Consulting

Strategic IT Planning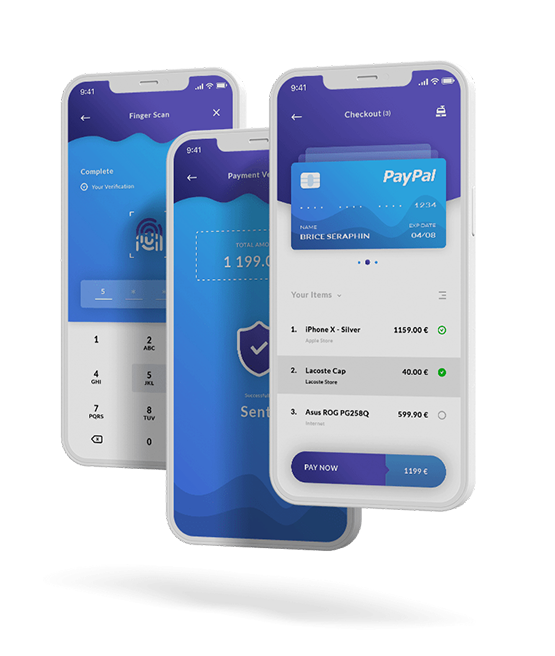 Web / Mobile Application Development
We help clients address their audience or deliver services to their customer base better through interactive and easy to use Websites, web and mobile applications.

Design

Development

Hosting

Ecommercce
The Mobile Development industry has undergone a profound transformation in recent years and our services provided in this domain include:
Read more
Software for Mobile Devices (Android & iOS)
Javascript/Java Applications
Our on-demand app solutions help turn innovative ideas into successful businesses by empowering clients to find, connect with and serve their customers better.
Rootmap On-Demand Tracking & Management Suite
Customized Beauty & Wellness services App
Transportation Services App
Healthcare App
Ecommerce Shopping Portal
Customized Home Services App
Customer Relationship Management and Loyalty App
Customized Enterprise Resource Planning App
Travel App
Delivery Services App
Cyber Security
Our NT Global Infosec division is a leading player in the security and systems arena. The company has a wide presence across the globe and our solutions are being deployed in all major nations. In addition to providing a host of cybersecurity solutions, we also have years of experience in training employees in client organizations to increase their cyber-security readiness. The company's list of clients in this domain includes Governments, Defence personnel, MNCs, IT firms and Financial Institutions.
Our unique applications propose feasible solutions to several daunting problems faced by organizations across the globe.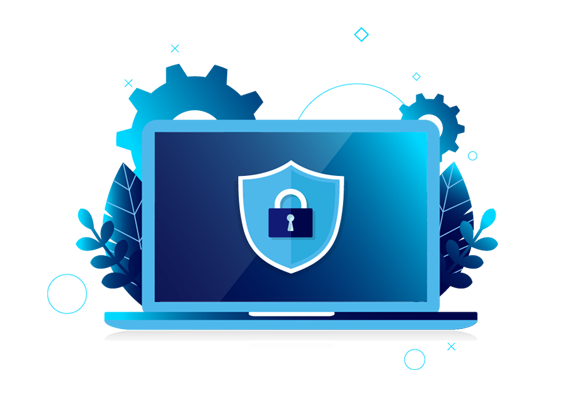 Our services rendered in this domain include:
Read more
Security Testing and Auditing Suite
IT infrastructure Security Audit for Banks and Financial Institutions
Penetration Testing and Compliance
Strategic / Managed Cybersecurity Service
Secure Infrastructure Administration
IT Security Training for Banking, Insurance and Financial Institutions
Cyber Security Applications Development
Unified Threat Management
IT Security Audit and Consulting
Strategic Security Consulting
Cyber Security Infrastructure Management
Penetration Testing & Vulnerability Assessment
Secure Code Review and Audit
Secure Web Application/Website Development and Audit
Cyber Forensic Analysis
Network Penetration Testing
Cyber Security Policy Framework development
Cyber Security Standards and Compliance Implementation
ISP Filtration Software
Cyber Security Training
Secure Operations Centre - Set-up and Management
Computer Emergency Response Team - Set-up and Management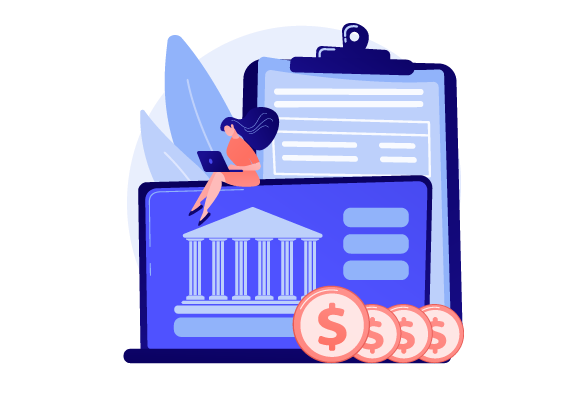 E-Governance Solutions
Our comprehensive range of E-Governance solutions help governments in the Middle East and Africa roll out essential services to the public. They also act as conduits for effective and efficient administration.
These include:
Read more
Citizen call center and awareness system
Ombudsman management software
Centralised Savings and credit co-operative multi tenant management system
Ethnic Language Digital content generation suite
ICT Education Management Suite
Asset Management for Education
Automated Payment Collection booths for various agencies
Intelligent Public Distribution Solutions
Automated Public Utility Redistribution & Management System
City Parking management and charge collection
E-tax filing
Integrated Pollution Control and Regulation Solution
Tourist Immigration and Integration Software
Convict GPS tracking and Jail Management
E-wallet centralized bill payment system
Public works management
Immigration and Emigration Data mining
Intelligent Key Management System
Digital Population Registration and Census Data System
Disaster response & Emergency Management Suite
Optimized Inter-Departmental Control Suite
Vehicle Pollution Management System
National Personal Identification Project
Tendering Automation System
Post Office Automation system
Digital Election Management Suite
National Financial ID Project
CityEye - Mobile Reporting Application for efficient local e-governance